UPMC Northwest Honors Kate Newman with New Program to Help Non-Ambulatory Patients
Thursday, January 11, 2018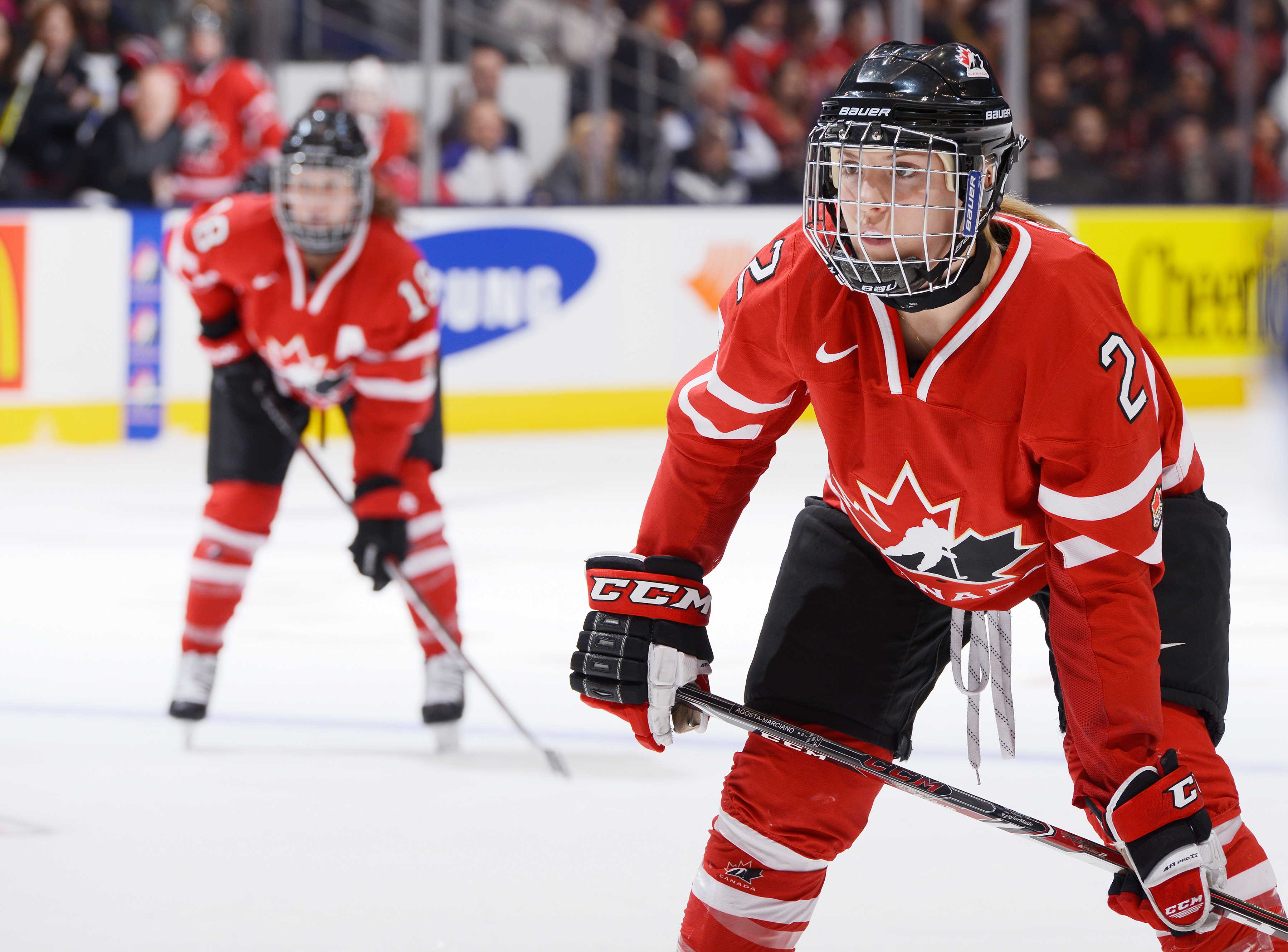 Excellent new on Mercyhurst alumna Kate Duda Newman '71!
SENECA, Pa., Jan. 9, 2018 – UPMC Northwest created the Katharine A. "Kate" Newman Protocol for Non-Ambulatory Patients to honor daily the woman who is recognized each year on January 13 by the Oil City community.  That day was named Kate Newman Day in 2011 to recognize her outstanding volunteer efforts.
In addition to a successful career and exemplary volunteer service to the community, Newman accomplished most of her triumphs later in life from a wheelchair as the result of Multiple Sclerosis. She became a patient advocate, along with her family members, after a May, 2016 stay at UPMC Northwest, just two months before she died.
"Following her stay, she and her family contacted us because she had developed pressure ulcers during her hospitalization," Joanne Sorensen, D.N.P., chief nursing officer, said. "She wanted her message to be instructive, to improve care for patients who are unable to walk. Her story gave us an opportunity to reconnect with our core values as caregivers."
UPMC Northwest's Nursing Council worked with Newman's family to develop the protocol which was presented to the family this past June. Since then all staff have been educated in detailed steps for treating non-ambulatory patients and have been implementing the procedure for the past three months. On average, six patients each day are put on Kate protocol.
"It's been an outstanding team effort," Deborah Gale, Newman's sister, said. "The council took on a serious issue which I became committed to, on behalf of my sister, and their resourcefulness and tenacity is very much appreciated."
"Kate's life's work was filled with fierce pride, and her story will resonate with so many. As her condition deteriorated, she became exceedingly disabled to the point where she realized that she was no longer able to adequately direct her own care. That was a turning point for her," said Gale. "She wanted to do something that would help people that might not have the benefit of the strong advocates that she herself had had. Therefore, this combined effort, between my family and the nursing staff at Northwest, would have pleased her greatly."
"Kate clocks," used to identify when it's time to tend to patients, is one example of the cohesive and standardized system that is now in place to care for non-ambulatory patients.
Staff at UPMC Northwest remember that Newman was a dedicated volunteer at the hospital, assisting patients with directions and delivering papers from one unit to another on her electric scooter. "In her nearly paralyzed body, Kate knew her limitations well, and so she relied on her personality and her smile to forge ahead and live fully despite her disability," her sister said.
"This collaborative effort to promote a culture of patient safety is of immeasurable importance," said Gale. "It will make a difference in the lives of many patients."
"These new procedures have been embraced by our Nursing Council, who have been asked to present the Kate Newman protocol at a UPMC system-wide nursing symposium in April," said Sorensen. "We honor our values at UPMC when we honor our patients by caring, listening and exceeding their expectations."