Mercyhurst's Amy Bauschard honored as 2020 Afterschool Champion
Tuesday, May 05, 2020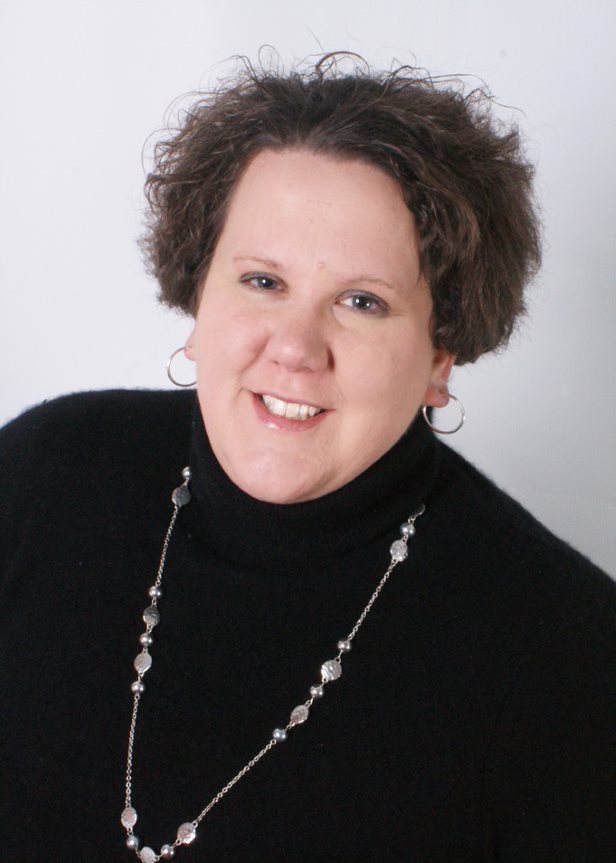 Mercyhurst University's Amy Bauschard has been recognized as an Afterschool Champion by the Pennsylvania Statewide Afterschool/Youth Development Network (PSAYDN) for her outstanding work in promoting meaningful, high-quality afterschool programs for children, youth, and families.
From 2012 to 2019, Bauschard directed Mercyhurst's Carpe Diem Academy, an extended school day enrichment program created by the university in collaboration with Erie City Public Schools. Since 2019, she has directed the newly formed Mercyhurst Early Learning Innovation Academy (MELIA) in partnership with the Northwestern School District in Albion.
Bauschard was among eight Pennsylvania individuals, two organizations, two elected officials, and two youth to be honored by PSAYDN for innovation and excellence in afterschool programs that keep children safe, inspire learning, and help working families. 
Bauschard has devoted her professional career to designing and sustaining out-of-school time that has helped thousands of children in Erie County's neediest schools to succeed. Afterschool programs pick up where the school day leaves off. In addition to offering children a safe, supervised place to go before and after school, on weekends, and during summers to get academic help, the programs provide a variety of activities—art, music, dance, sports, science, service learning, and career exploration—that help them develop new interests and skills. 
The Carpe Diem Academy is its eighth year and, in 2019, was awarded an additional $2 million through 21st Century Community Learning Centers (CCLC) Cohort 10 Urban funding to operate through 2024.
Mercyhurst University Provost and Vice President for Academic Affairs Dr. Leanne Roberts, who created the Carpe Diem Academy as former chair of Mercyhurst's Education Department, said of the honor:  
"Amy has been responsible for moving forward numerous initiatives during her eight years at Mercyhurst, some quite grand in scale and highly visible; others have been small and relatively unseen, but carry significant impact with our preservice teachers, children in the Erie community, and the university in general.  An example of our mission in motion, Amy is most deserving of this recognition." 
Recognizing that children in rural districts often face significant challenges that impede their ability to do well in school, Bauschard and Education Department Chair Dr. Susan Johnson co-wrote a 21st CCLC Cohort 10 Rural grant that received $3 million across five years, effective 2019. That was the beginning of MELIA, a program designed to replicate the successful Carpe Diem Academy afterschool and summer learning program for at-risk students in grades K-2. 
Under Bauschard's leadership, hundreds of children in the Northwestern School District have benefited from intensive amounts of intervention targeted toward reading and math skills development, as well as experienced interaction in cross-curricular community partnerships. In addition, MELIA has created the Rising K Pre-Kindergarten program; two new classrooms that serve the district's youngest students. 
"The road to quality education is paved with good intentions, but we know intention is simply not enough to evoke change," noted Johnson. "Positive and sustained change takes someone who is willing to artfully analyze and strategize critical needs of communities and families; someone who is willing to listen, and then get things done. For the children, families, and schools of Erie County, that person is Amy Bauschard."