Mercyhurst earns competitive NCAA CHOICES grant for alcohol-related education
Thursday, June 27, 2019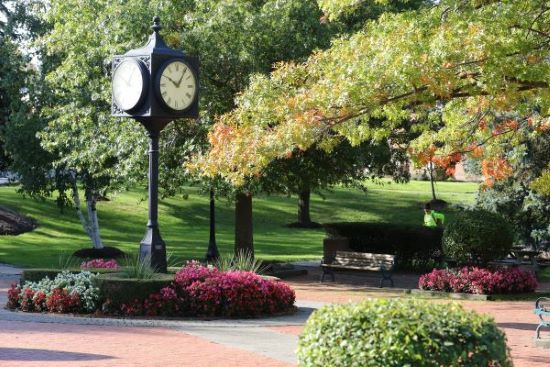 Mercyhurst University is among 11 schools across the nation to be awarded competitive 2019 NCAA CHOICES grants to fund alcohol-related education and prevention programs. 
In Mercyhurst's case, the funding – $30,000 over three years – supports the Mercyhurst United in Making Wise Choices Program, which has at its core goal that students make responsible choices about alcohol. This means their choices should follow Pennsylvania law; be respectful of their own physical, emotional and spiritual health; and support the rights and safety of others. 
Within this framework, Mercyhurst United has the following primary goals:
Educate the campus community, including parents of incoming students, on normative behavior and the impact of alcohol use through the leadership of student-athletes.
Provide student leaders with the opportunity to educate younger athletes on making wise decisions. This includes investing in the local community and visiting local high schools to present on wise decision-making.
Develop peer mentorship programs involving student-athletes, resident assistants and student government. (This would involve a collaborative effort among the university's department of athletics, campus involvement center, residence life and student conduct office, academic support office, and health and counseling center to expand and revamp its Mercyhurst Mentors program to include other campus leaders, in addition to existing faculty and staff mentors.)
Assessment data collected during the project will continue to inform evidence-based practices promoting healthy choices among students.
"Mercyhurst has a long history of implementing programs and initiatives that provide a holistic learning experience for our students; this grant will enable us to further help our students make healthy, safe choices regarding alcohol," said Vice President for Student Life Laura Zirkle.  
Assistant Athletics Director Sue Sweeney, Director of Residence Life Megan McKenna, Executive Director of Wellness Judy Smith, along with Alice Agnew, Title IX Coordinator and Director of Equal Opportunity Programs, and Grants Director Matthew Sanfilippo were instrumental in the grant acquisition.