Dr. Kyra Stull '08M Leading Team in California
Friday, November 16, 2018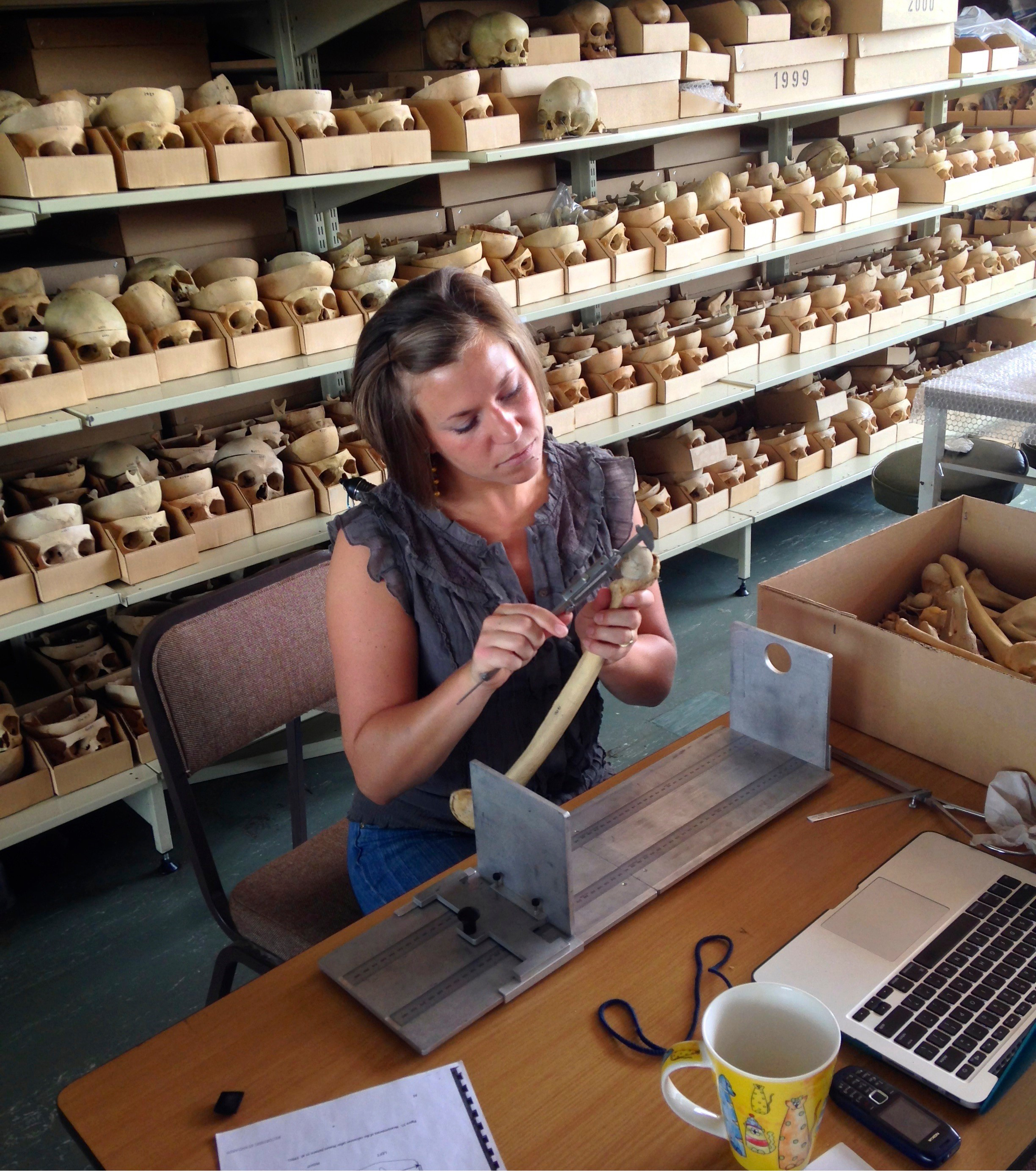 Dr. Kyra Stull, who earned her master's degree in forensic anthropology from Mercyhurst in 2008 and is now an assistant professor of anthropology at the University of Nevada, Reno.
She is leading a team of students tasked with identifying human remains in the rubble of Paradise, California.
Stull got a head start in learning recovery skills by working on real cases with Mercyhurst's chief forensic anthropologist Dr. Dennis Dirkmaat.